EXHIBITIONS
The Things of Warsaw
Its three parts (The Things of Warsaw, The Warsaw Data, and The History of Tenement Houses) comprise twenty one thematic rooms that showcase witnesses and participants of the town's history (Things). They are a starting point for telling the stories of their owners and creators, as well as for presenting the events and processes that formed Warsaw as we know it today.
All 300,000 items stored in the collection of the Museum of Warsaw have been carefully reviewed and 7,352 of them were selected to be exhibited. Among them there are both works of art and objects of everyday use. There isn't a single replica, all of the exhibits are original.
More
The exhibition does not tell a single story nor does it aim for a straightforward recreation of the history of the town from its beginnings to the present day. By taking a walk through Old Town's tenement buildings – at your own pace and following a route you selected yourself – each visitor can assemble their own story of Warsaw. It will also be possible to select one of the four routes created in cooperation with people whose life and activity bear a strong connection to the town.
Visitors will also be able to choose the main route. The route encompasses all rooms and key items which are deemed especially significant by curators due to the story of their origin, direct connection to the history of the town, unique character, or the figure of their creator or founder. The main route was designed especially to accommodate visitors with vision or hearing impairments.
The Warsaw Data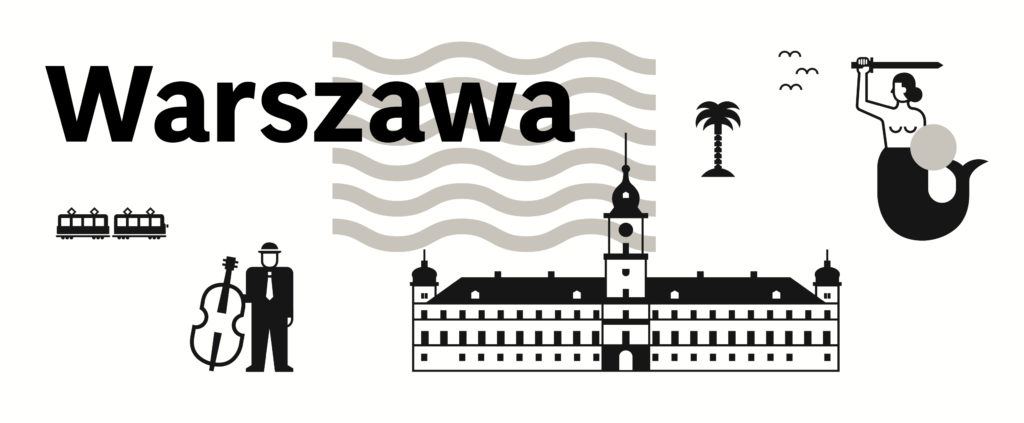 Data allows us to verify common stereotypes and popular opinions about Warsaw, its inhabitants, and its urban arrangement. It also makes it possible to precisely indicate which events and phenomena formed its current shape and character; what made Warsaw become what it is today. Read more.
The History of Tenement Houses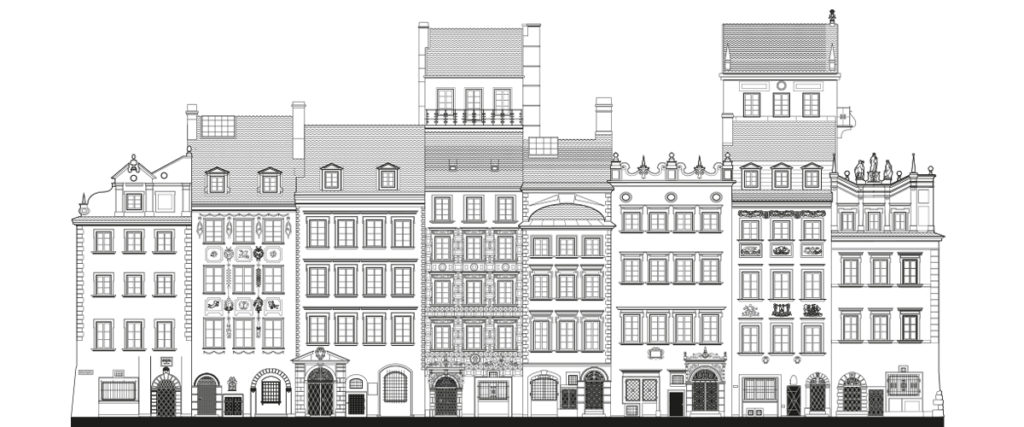 The story of the transformations of the northern side of the Market Place and architectural elements of each tenement house serve as a starting point for the discovery of events and figures connected to the site. These are presented not only in this part of the exhibition but also through descriptions placed in each of the Museum's tenement houses, which you will see around you during your visit. Read more.